All Programs sponsored by the Pawnee City Public Library are free of charge.

Handcraft Club
On the third Monday of each month at 6:30 p.m. crafters of all types will meet at the library…whether you crochet, knit, cross-stitch, quilt and more! Join us! This will be a time to craft, learn, chat, and share projects…

Book Club @ Your Library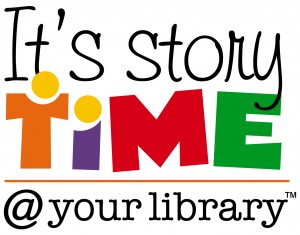 StoryTime is a weekly program Tuesdays at 10:00 for children ages 3-5 who are able to sit and listen for short periods of time with little distraction.  The weekly program will be just long enough to read a story or two.
An expanded StoryTime, once each month will include a story with related crafts and activities.  Please, contact the library if you would like your child to participate.